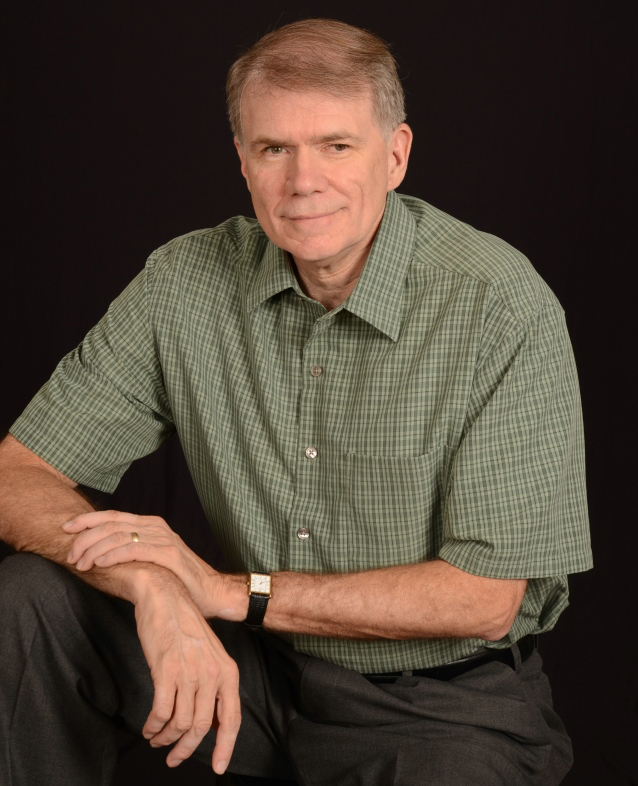 Rev. Dr. Greg Seckman
Pastor Greg Seckman is serving as our half-time transitional pastor. Greg retired in 2018 from the Eastminster Presbyterian Church in York, PA. In his forty-year ministry he served churches in western Pennsylvania and in Gaithersburg, Maryland, before returning to York ten years ago.
Greg graduated from York Suburban High School and then completed a Bachelors degree in Speech Broadcasting from Penn State. He worked in television for a short time before being called into ministry. He received his Master's of Divinity at Pittsburgh Theological Seminary and later a Doctorate of Ministry from McCormick Seminary in Chicago.
Greg has been married to his wife, Charlotte, for 38 years. She recently retired from serving as an Associate Professor of Nursing at the University of Maryland in Baltimore. They have two adult sons, Kyle and Ryan.
Greg's goal for the time he serves at Centre is to "encourage, support and faithfully proclaim God's Word so that we can continue in our central purpose to glorify God and enjoy him forever."