Visit Us In-Person or Online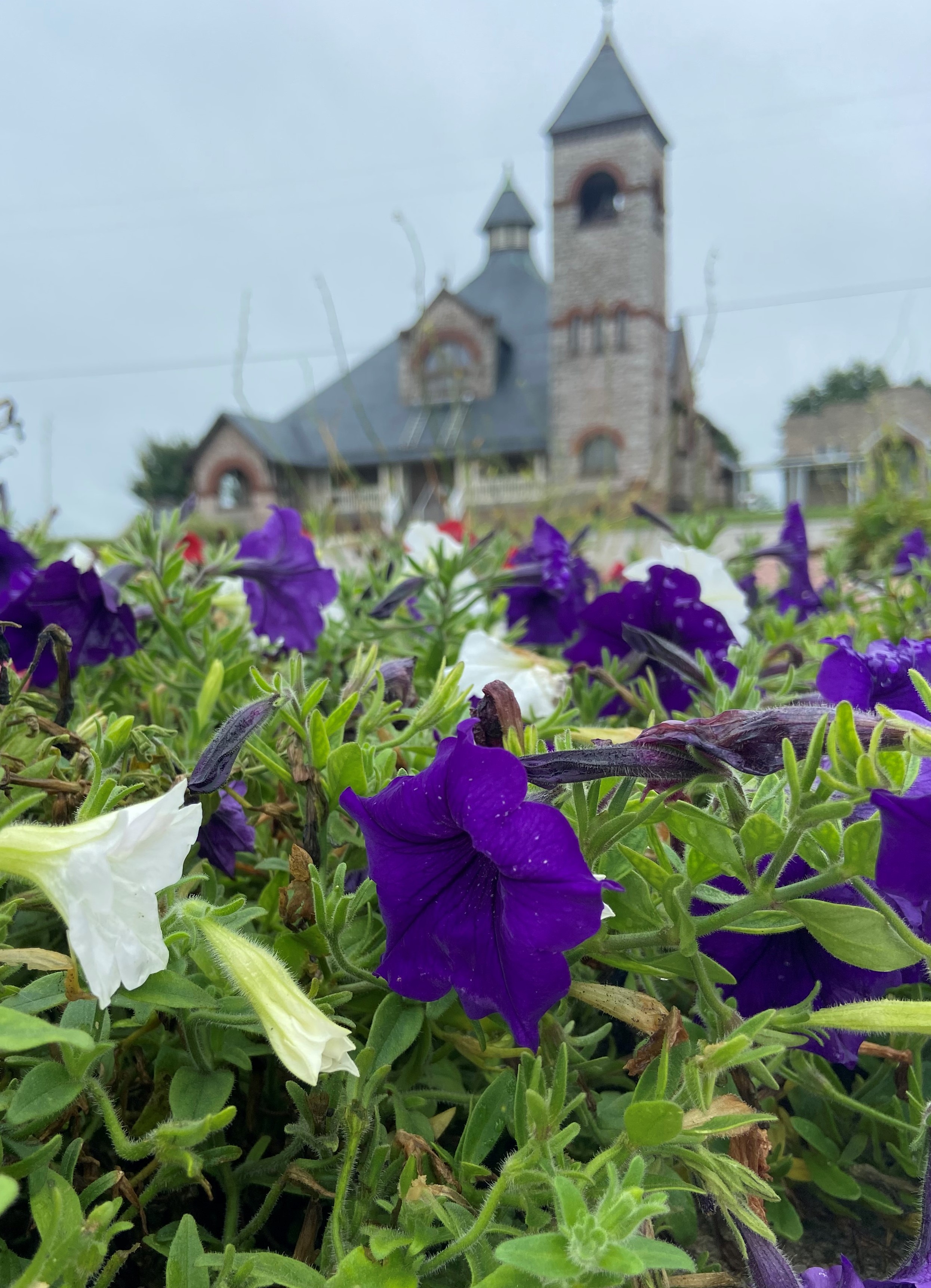 Worship is at the center of life at Centre.
Currently we are meeting in-person and live-streaming on Zoom each week. Please contact us for information on how to join us online. Please follow all the COVID safety protocols when attending in person. Sunday classes will meet, but no nursery will be available yet.
Sunday's service begins at 11:00am September through May, and at 10:00am in June, July and August. Our service incorporates prayer and praise, responsive reading, scripture, music, and message.
Throughout the year services may include guest ministers. We also have an annual Women's Sunday when the Women of Centre lead our worship. Four communion services are held per year.
When we are in-person and fully functioning, a nursery for young children is available during the service. It is located in Room #7 on the second floor of the education building.